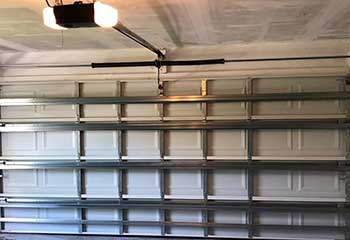 Opener Replacement
Customer Issue: Mrs. Blair hoped to upgrade her old opener with something new that would be quieter and more reliable than her current one.
Our Solution: Our technicians suggested a Genie 3022-TKH model garage door opener for Mrs. Blair's needs. Its design allows it to operate garage doors with quiet ease, and its durability allows it to last for a long time. We uninstalled the current opener and put the new one onto the overhead bar in its place to connect to the power and the door.
Guadalupe Blair
- New Port Richey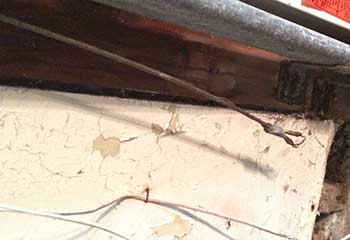 Cable Replacement
Customer Issue: Mr. Hansen noticed that the cable of his garage door was hanging down and appeared to be completely broken. He contacted us to have it safely replaced.
Our Solution: We determined that Mr. Hansen was corrected about the cable and secured the door with a clamp. Our experts released the tension in the springs to safely remove the broken cable from the system. We then installed the new cable in and connected it securely before restoring the tension. Our team tested the balance thoroughly to ensure functionality.