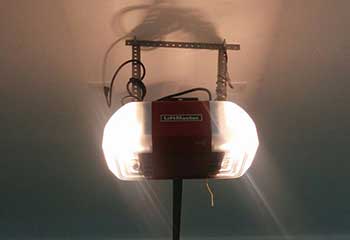 Opener Replacement
Customer Issue: Ms. Fletcher recently got a new, larger car and had concerns that it might be too tall and scrape against her garage door opener.
Our Solution: Our team agreed that Ms. Fletcher's new car might be too close for comfort to her garage door opener, and suggested a replacement of a wall-mounted model instead. Ms. Fletcher chose a LiftMaster 8500 model out of the options we went over with her for its smartphone compatibility. We uninstalled the old opener and removed it, before putting the new one into place.
Tracy Fletcher
- Clearwater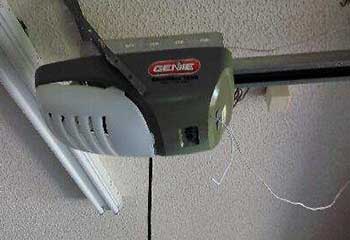 Opener Repair
Customer Issue: Mr. Wolfe worried that his garage door would break down due to all the noise it had been making recently.
Our Solution: We examined Mr. Wolfe's garage door and tested it for ourselves to observe the issue. Our professionals disconnected the Genie 4042-TKH model garage door opener to bring it down and open it to inspect it further. We determined that the motor gear had suffered damage and needed replacing. Our team replaced it with a new gear and reinstalled the opener.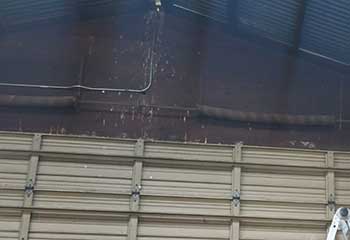 Spring Replacement
Customer Issue: Mrs. Lee found that her garage door refused to move on her way out to an appointment and promptly called us to take a look for her.
Our Solution: Our experts found that Mrs. Lee had a broken garage door spring, likely from years of use. We disconnected the garage door opener to secure the door into place, before releasing the tension from the springs. Our team removed the broken pieces of the extension spring and installed in the new replacement. We restored the tension to test the balance of the door.